The Michigan Mathematics and Science Leadership Network (MMSLN) strives to achieve equitable access to research and standards-based mathematics and science learning experiences for all Michigan students. We advocate for professional learning and collaborate statewide and nationally with mathematics and science educators to create, implement, and evaluate leadership and professional learning opportunities for and with Michigan mathematics and science educators.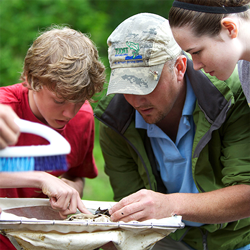 56,795
students participated in student service programs.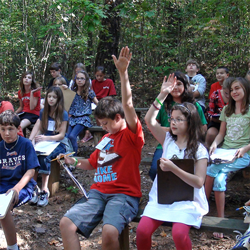 1,069
students enrolled in accelerated high school programs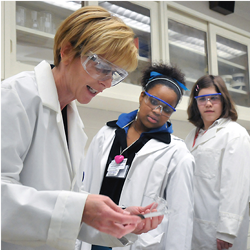 9,670
teachers enrolled in one or more professional development activities offered by the Network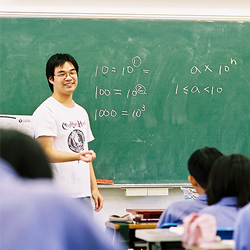 56795
hours of professional development were offered to Michigan teachers across the state by the Network
PARTNERS
The Michigan Mathematics and Science Leadership Network is developing collaborations with partners across Michigan to improve Mathematics and Science teaching and learning. We are pleased to be working with many organizations to provide instructional support and professional development in all STEM areas.