"Building tomorrow's citizens by inspiring excellence in mathematics and science education today."
ABOUT US
The Michigan Mathematics and Science Leadership Network (MMSLN) provides leadership, curriculum support, professional development, and student services to educators in local school districts and works to foster community involvement in the areas of mathematics and science. The MMSLN supports the implementation of high quality mathematics and science education for the students of Michigan.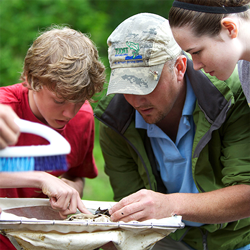 56,795
students participated in student service programs.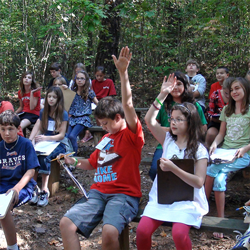 1,069
students enrolled in accelerated high school programs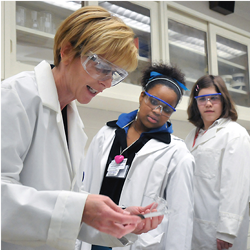 9,670
teachers enrolled in one or more professional development activities offered by the Network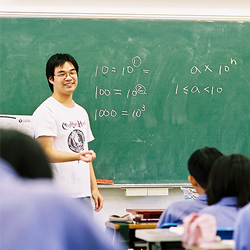 56795
hours of professional development were offered to Michigan teachers across the state by the Network
PARTNERS
The Michigan Mathematics and Science Leadership Network is developing collaborations with partners across Michigan to improve Mathematics and Science teaching and learning. We are pleased to be working with many organizations to provide instructional support and professional development in all STEM areas.